About Little Shack Nursery School
Little Shack is a Christian play school in the heart of Sandton, Johannesburg that caters for little ones from 18 months old. We follow the Montessori approach at Little Shack and our little pupils are therefore encouraged to gain independence. They learn about the world around them through sensory play and exploration. Not only do we love and encourage our little pupils, we care about our parents too! That's why we keep our doors open 11 months of the year to cater for our working parents.
A peaceful, encouraging and safe community is what Little Shack is all about.
Support, Community
& Love
Little Shack nursery school is here to support the working parent who is anxious to return to work. We understand how important it is to know that your little one is in a loving and safe environment. Living in a fast, technology driven world, community is hard to find. Little Shack is a small community where we can all 'do life' together.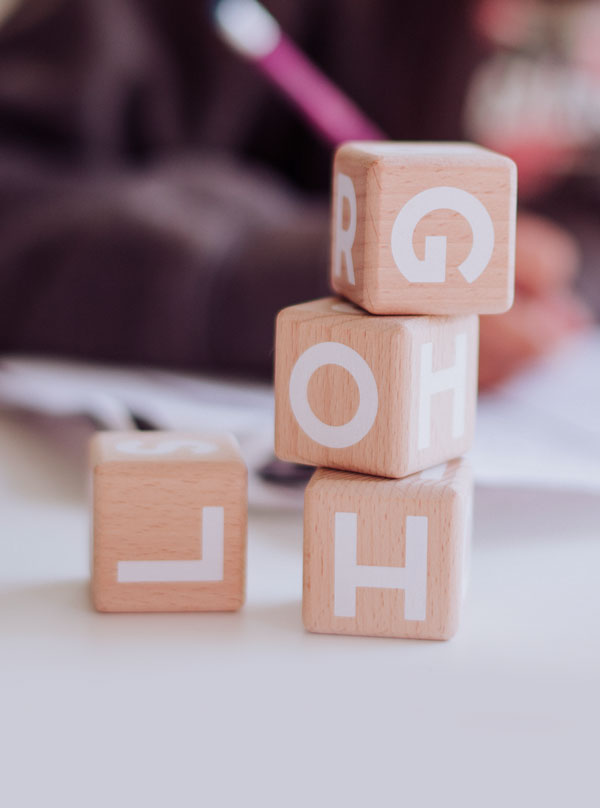 Independence
 We have designed the playroom at Little Shack play school specifically to encourage our little ones to become more mobile in order to gain independence. The beds, reading corner, mirrors and shelf activities are easily accessible allowing the little ones to move around freely.
Sensory Play
Children learn by engaging all 5 of their senses. They are encouraged to explore, manipulate and discover through the materials that are provided for them on the shelf. We provide weekly messy play activity or arts and crafts that are designed to introduce new objects, textures, colours, shapes and so on.
Music
Music and movement is a wonderful way for children to develop holistically.  At Little Shack nursery school  we have daily sing along songs. We also have a weekly extra mural called Music Box. Music Box engages the children in additional music activities to further aid development.
Development
Each and every child is fearfully and wonderfully made. We understand that children reach their developmental milestones in their own time. The Little Shack team guides, encourages and celebrates with each child as they reach their milestones at their own healthy pace.